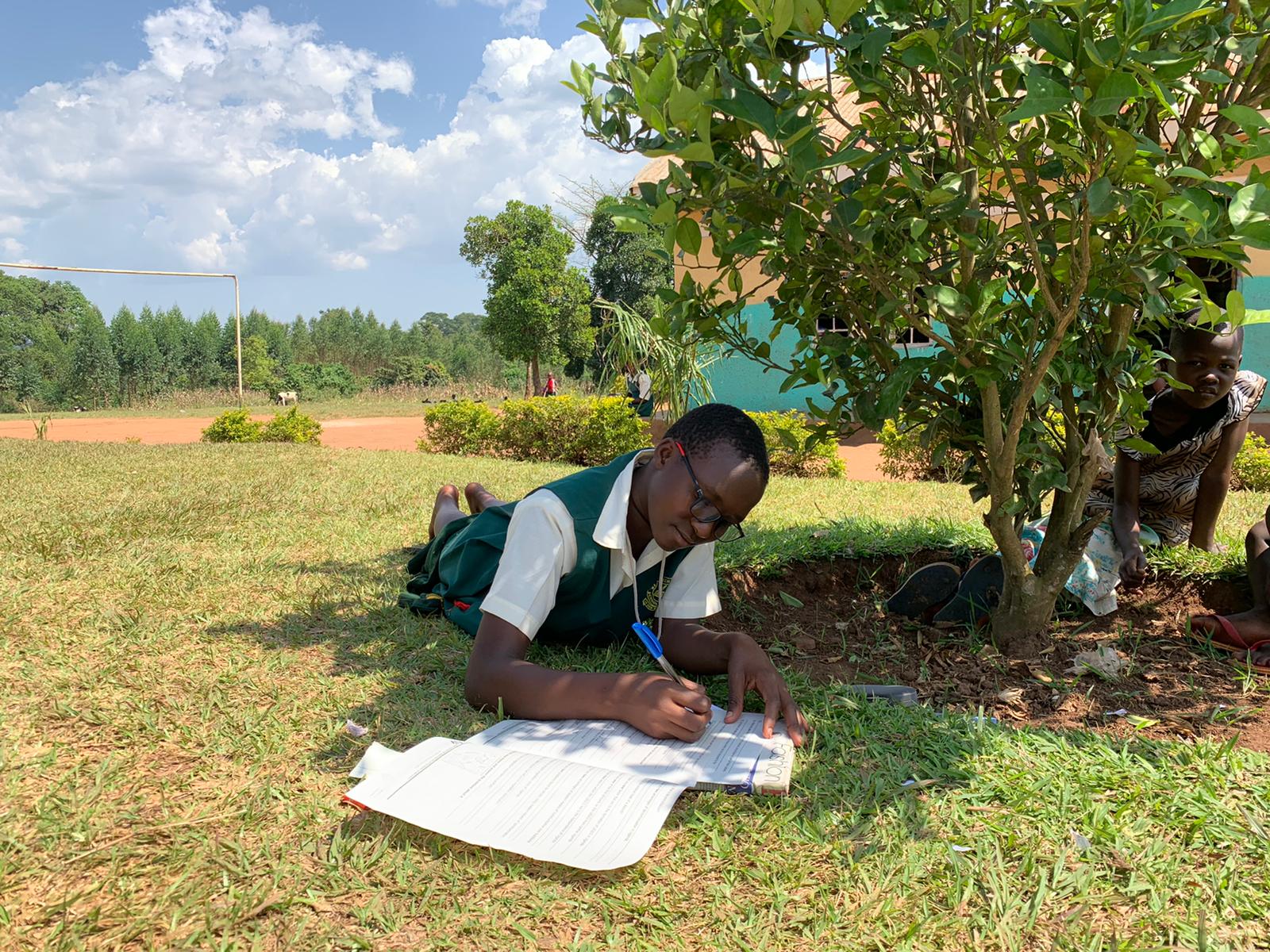 SALUGANDA PROJECTS
DEVELOPMENT OF SUSTAINABLE SCHOOLS
CULTURAL EXCHANGE
ENTRE CENTROS EDUCATIVOS VASCOS Y UGANDESES
AGROS SUSTAINABLE SCHOOLS
AGRICULTURE AND LIVESTOCK PROJECTS
EDUCATION
Scholarships for girls and boys with difficulty of access to school.
Support in the acquisition of school supplies.
Training in organic farming techniques.
Training in livestock care, maintenance of facilities, and the usefulness of composting the manure produced.
AGRICULTURE AND LIVESTOCK
Creation of school gardens in all beneficiary schools.
Construction of pig farms and chicken coops in 6 of the 7 beneficiary schools.
GENDER
Creation of 10 groups of livestock women.
Workshops on menstrual health for teachers and students of the beneficiary schools.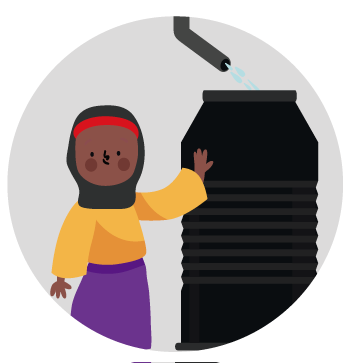 WATER SUPPLY AND SANITATION
Installation of "ECOSAN" dry latrines.
Installation of 10,000l tanks to collect rainwater.
HEALTH AND NUTRITION
Varied crops, promoting a varied diet in the students.
Installation of efficient wood stoves in 4 of the 7 beneficiary schools.
Program started in 2019, which aims to serve those students who require optical / ophthalmological care.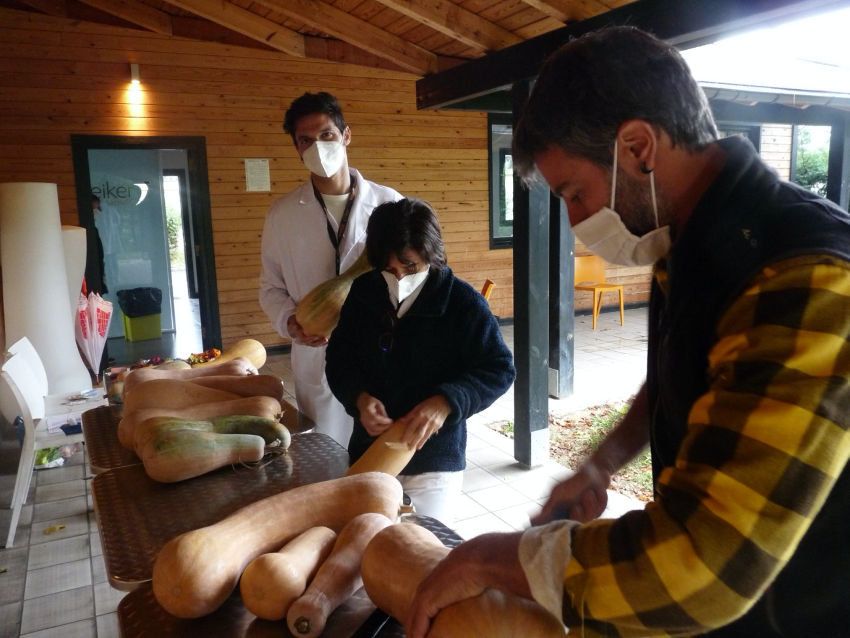 Thank you for helping us by purchasing "solidarity pumpkins"
As we did in 2019, this year again we grew and sold organic pumpkins in order to raise new funds for the project. To date we have got €1.373 which are being used mainly to buy anti-COVID items according to the demands of the Ugandan Education Ministry to reopen schools. The purchase of thermometers, hydro-alcoholic […]
¡Muchas gracias por la compra de coleteros solidarios!
Esker mila lankidetzaren aldeko koleteroekin babesteagatik! Como tal vez sepáis algunas personas que estáis leyendo este post, este año, para sumar fuerzas un poquito más al presupuesto anual para los proyectos de escuelas agrosostenibles y grupos de mujeres ganaderas, hemos utilizado nuestro conocimiento para ponerlo al servicio del proyecto. Y esta vez, a través de […]