Leer
MEMORIA 2021
Nuestra actividad y proyectos desarrollados en 2021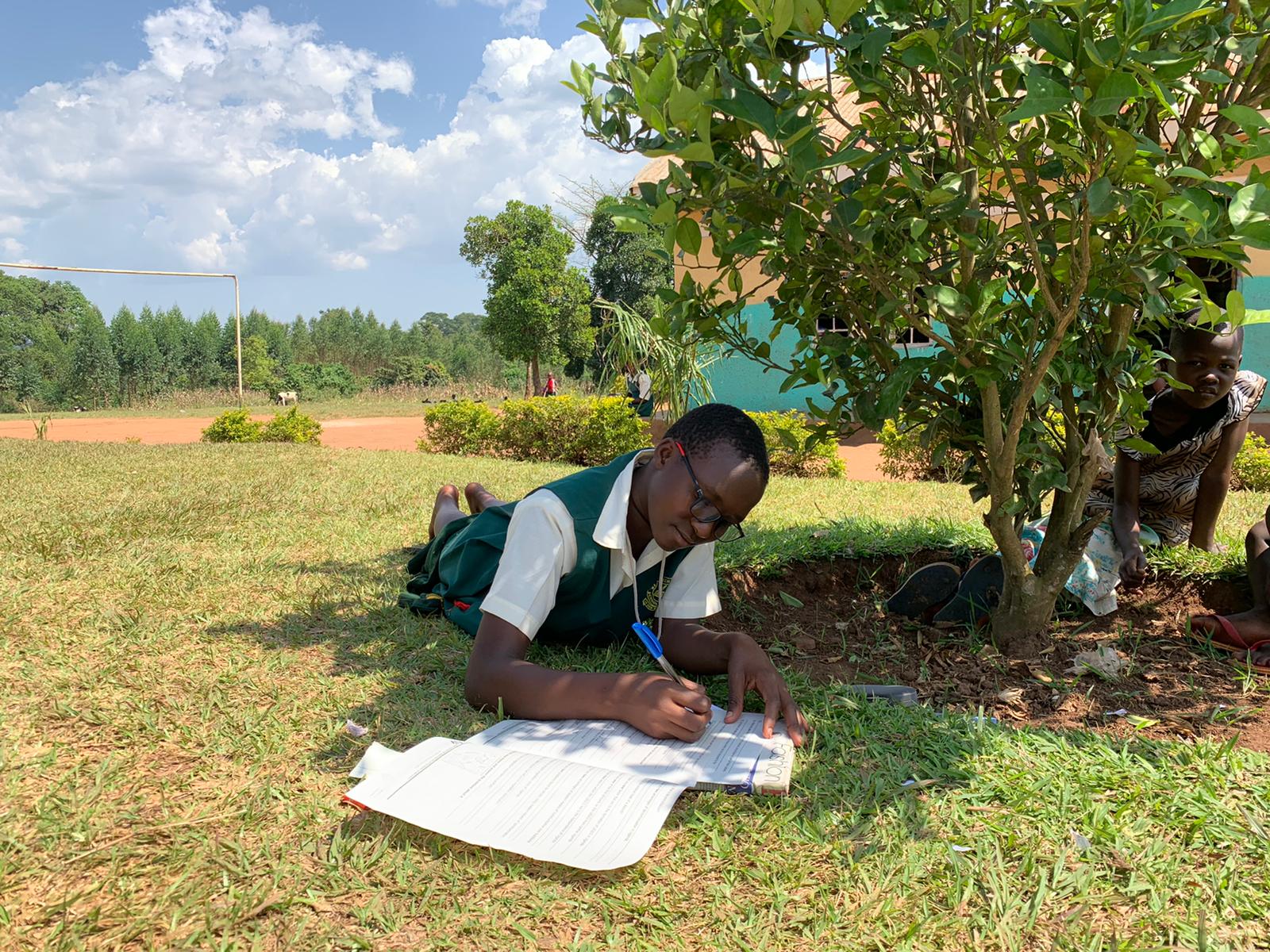 PROYECTOS SALUGANDA
DESARROLLO DE ESCUELAS AGROSOSTENIBLES
INTERCAMBIO CULTURAL
ENTRE CENTROS EDUCATIVOS VASCOS Y UGANDESES
ESCUELAS AGROSOSTENIBLES
PROYECTOS DE AGRICULTURA Y GANADERÍA
EDUCATION
Scholarships for girls and boys with difficulty of access to school.
Support in the acquisition of school supplies.
Training in organic farming techniques.
Training in livestock care, maintenance of facilities, and the usefulness of composting the manure produced.
AGRICULTURE AND LIVESTOCK
Creation of school gardens in all beneficiary schools.
Construction of pig farms and chicken coops in 6 of the 7 beneficiary schools.
GENDER
Creation of 5 groups of livestock women.
Workshops on menstrual health for teachers and students of the beneficiary schools.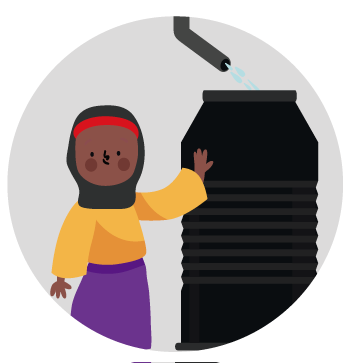 WATER SUPPLY AND SANITATION
Installation of "ECOSAN" dry latrines.
Installation of 10,000l tanks to collect rainwater.
HEALTH AND NUTRITION
Varied crops, promoting a varied diet in the students.
Installation of efficient wood stoves in 4 of the 7 beneficiary schools.
Program started in 2019, which aims to serve those students who require optical / ophthalmological care.
CONCIERTO SOLIDARIO SALUGANDA ELKARTEA
El viernes 6 de mayo con motivo del 10º Aniversario de Saluganda, Concierto Solidario!En Bilbao en el @hikaateneo podremos disfrutar del concierto de la mano de la Arriaga Big Band y también daremos espacio para conversar del proyecto y compartir un pequeño mercado artesanal. El 100% de lo recaudado irá dirigido a los proyectos de la asociación. […]
LETRINAS SECAS – KOMUN LEHORRAK
En muchas zonas rurales de Uganda, al igual que en Buikwe, existe la necesidad de mejorar el saneamiento y agua de escuelas y comunidades. Sobre esta necesidad se diseño la siguiente respuesta. Las letrinas secas o Ecosan, gracias a su diseño, permiten aislar las heces de la orina y usarlas como abono (previo tratamiento de […]