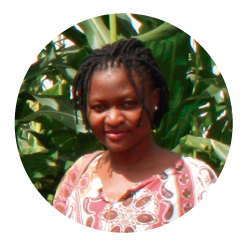 Monica Mutyaba
WOMEN'S GROUP COORDINATOR
As the main coordinator of the project, he is the President of the Association. He is also the "veteran" of the association and has been part of the project since its inception in 2010, when we built the first chicken coop at the Tom & Margaret Carroll school in Buikwe (Uganda) with the support of family and friends. Iker has been involved in various social projects, previously he had participated as a volunteer in other organizations such as Tandanacui, Fundación Mundukide, Plataforma de Solidaridad con Chiapas and Komite Internazionalistak. A firefighter by profession and a biologist by training, he tries to bring his knowledge of agriculture to school gardens in Uganda. Here in the Basque Country, he is mainly in charge of obtaining and coordinating the personal and financial means necessary to extend our project to new schools and groups of women in vulnerable situations; develop and define the annual budget in contact with our local partners.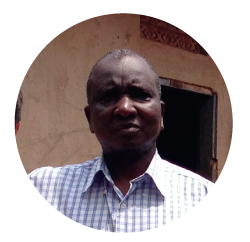 Jimmy Katende
LOCAL COORDINATOR
Leire Agirreazkuenaga
SECRETARY
Since 2017, she coordinates the project with Iker Mijangos, and is the secretary of the Association. Her motivation and concerns have led her to also participate in various social projects as a volunteer. In Saluganda she supports all coordination tasks corresponding to the human and financial resources necessary for the development of the project; coordinates the line of education and menstrual hygiene; generates content for the web and social networks and collaborates in the search for financing.
Degree in Business Administration, with experience in the banking sector and in collaboration in various initiatives and projects of a voluntary and social nature. She joins the Saluganda team in 2020 as treasurer of the association to support accounting work.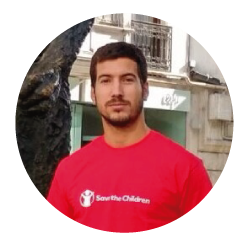 Third sector professional who has been part of organizations such as Oxfam Intermón and Save the Children, as well as being a volunteer in other social organizations. Marketing specialist, Corporate Social Responsibility and the creation of Strategic Alliances with social and private agents.